Who am I?
Fascinated since the beginning by video games, this boy tried to get money from his parents whenever theu went somewhere with an arcade cabinet. Fascinated since the beginning, this boy also tried to convince his parents to get a console, but his father had read somewhere that you could get epilepsy from those things.
As an adolescent, I didn't just go to a café with my friends for a beer. The arcade cabinets were also a constant source of attention. Those days I finished Double Dragon and Shinobi with 1 credit (Those skills are loooong gone). At the time Leuven also had a number of arcades, where I mainly focused on fight games. My best mate had a C64  and then an Amiga at home, so much of my time was with him and his brother. My aunt had a Mega Drive, so those visits were anything but against my liking. But all the while, dad remained an opponent of video games.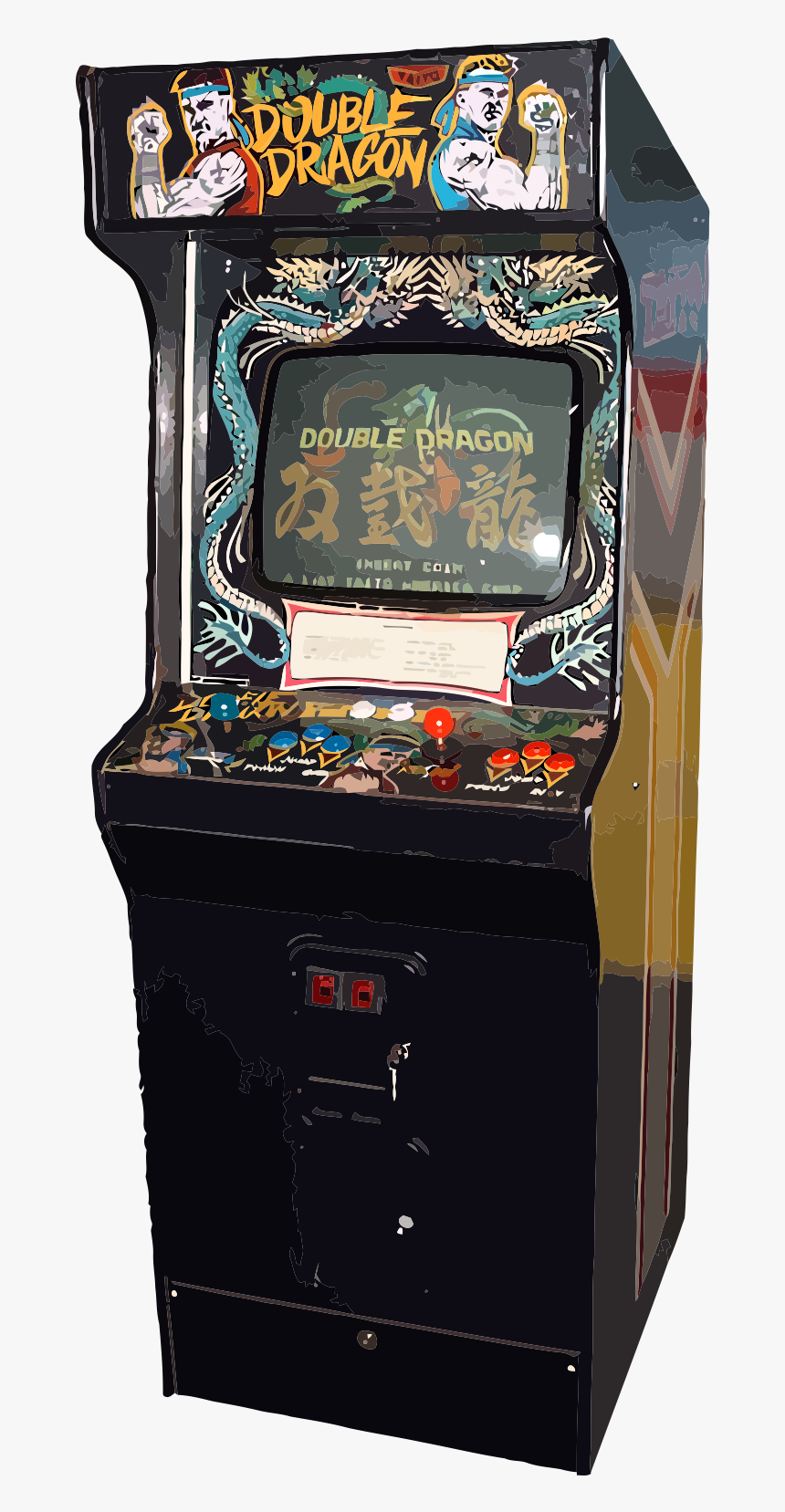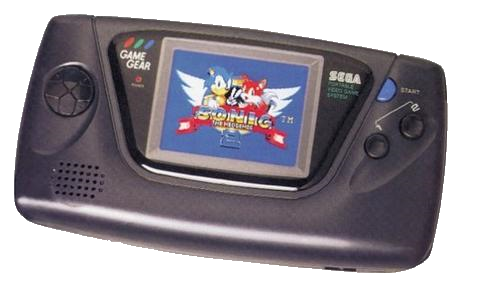 One day in 6th grade, I was allowed to borrow a Game Gear with Sonic the Hegehog from a classmate. My parents noticed this, but it was only borrowed anyway, so no harm wasdone they thought. That was correct at first, but soon I made a deal and bought the thing for 2000 Bef (about 50 € now) without informing my parents. A year later a Game Boy was added to my collection, and then I saw a nice advertisement while looking for work. Info SEGA was looking for people and I applied without hesitation. In those days you could still call a hotline if you were stuck in a game. In the morning we had to play to get to know the games, in the afternoon customers called us for help. Great job, but one that did not last long since this service was abolished a few months later. Oh well, I was allowed to keep my Mega Drive on departure so that was a plus.
It is also during that time that I got to know RPG's and came into contact with games such as Shining in the Darkness, the Phantasy Star series and Shining Force. Not much later I bought my first Super Nintendo bundled with Zelda and as an extra game I bought Secret of Mana. Those who love the genre of games I just mentioned, can guess which direction I went in gaming ?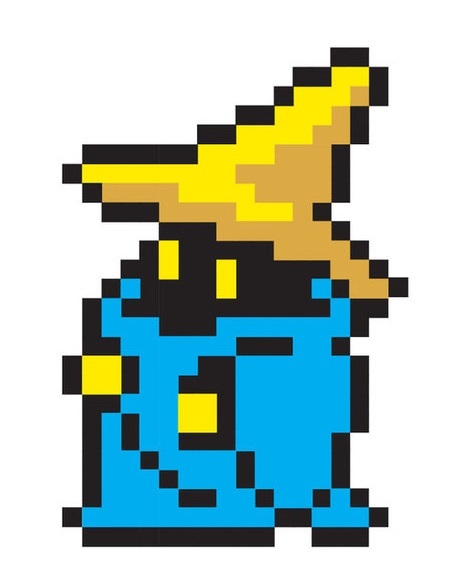 As a loyal SEGA fan, the next step was a SEGA Saturn. During that period I also ended up in Leuven at a small shop called Gamers. Not much later that little shop became Game Nation, and this loyal customer was suddenly offered a job. First as a shop assistant, then as a manager. From there the ball started rolling and the rest is history. More history than what I'm going to continue to bore you with, but if you ever come across me at a fair … offerings in dark beer will make me talk.
In the meantime I still play on consoles, but now I have a little less time because I try for you (my customers and visitors) to create the best webshop possible. In any case, be welcome, I hope you like it. If you have any suggestions or comments, please send them to info@retrovideogames.shop. Keep in mind that this shop is the project of 1 person with only 2 hands ?
Game on!
Marc